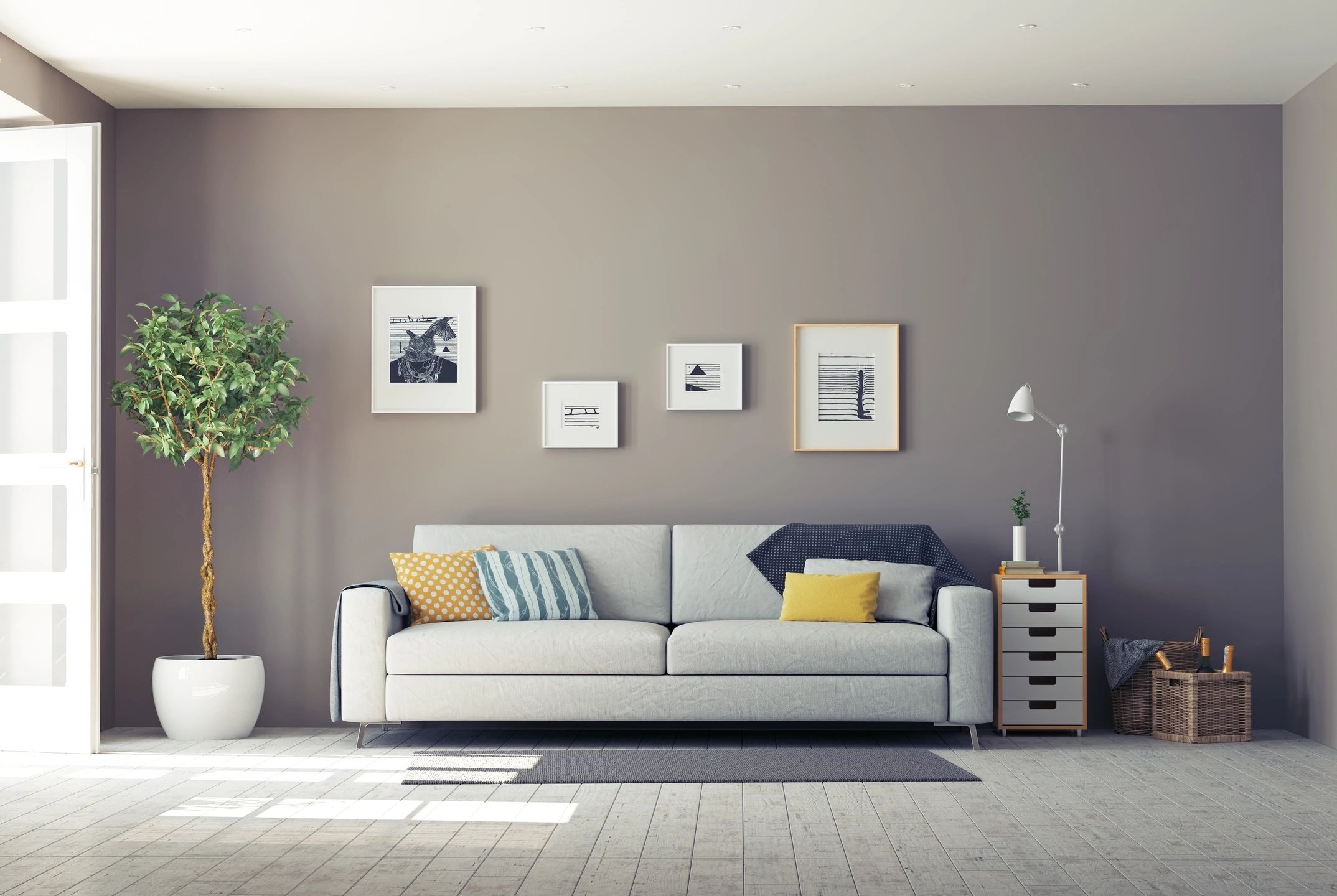 Home Organization
After your initial consultation we will work with you to declutter and then organize your space. We will assist you with storage solutions for your pantry, closet, toys, and dressers. Provide creative room solutions for your playroom, garage, kitchen, and more.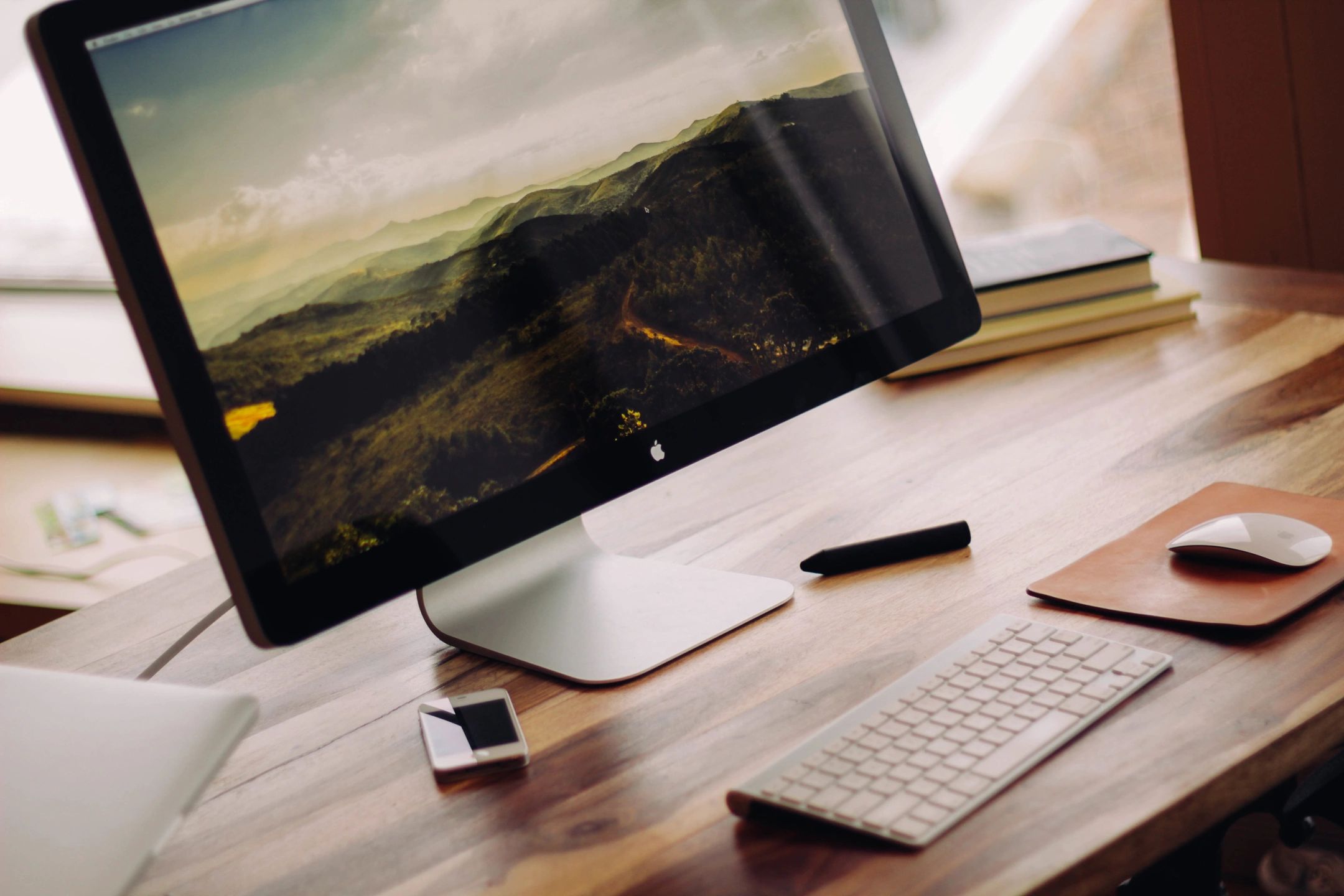 Virtual Organization
A personalized space plan is created for you and we work with you virtually (by phone or video call) to prioritize and organize your space.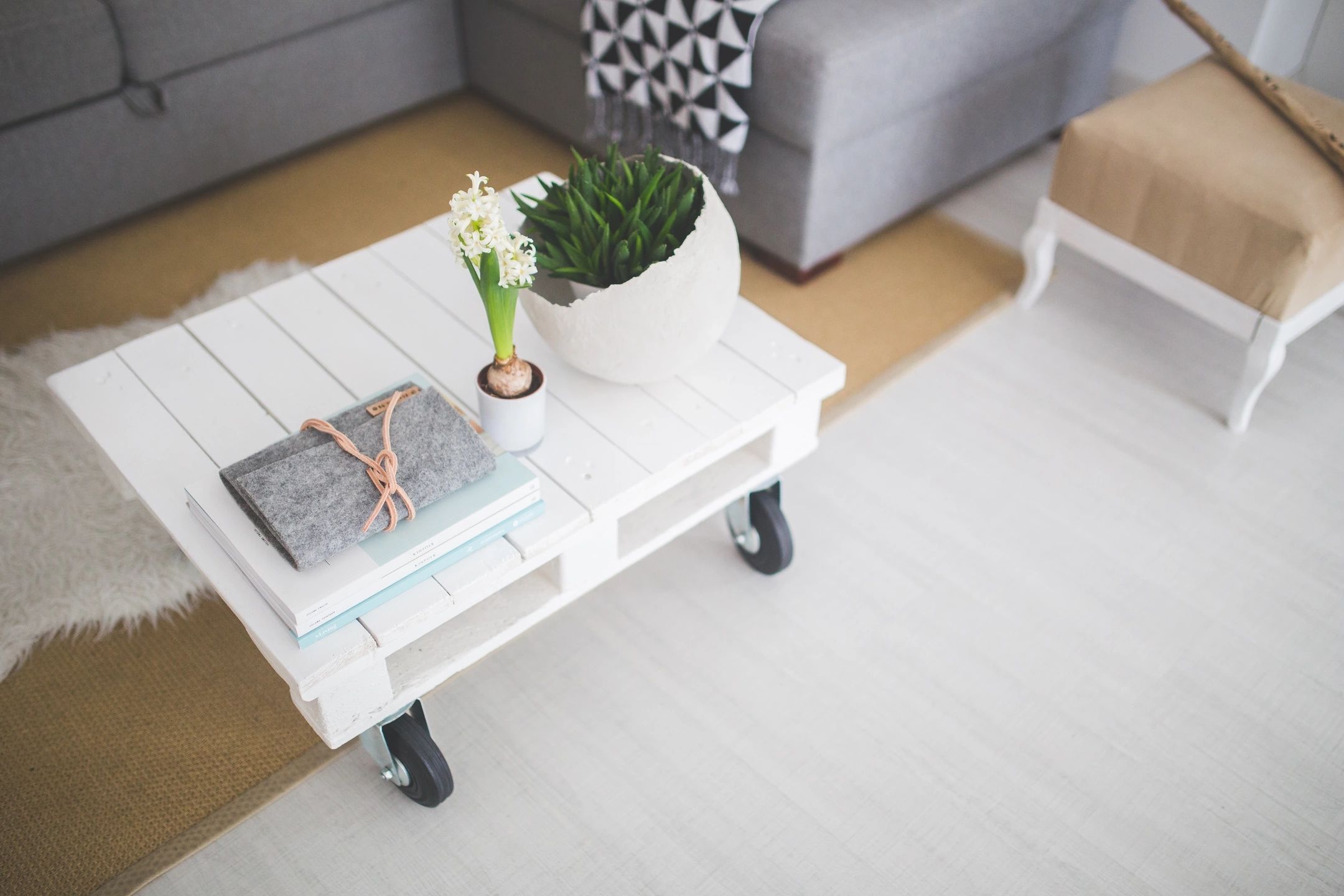 Home Staging
Are you selling your home? We can help create a clean, neutral space to get you ready for your open house.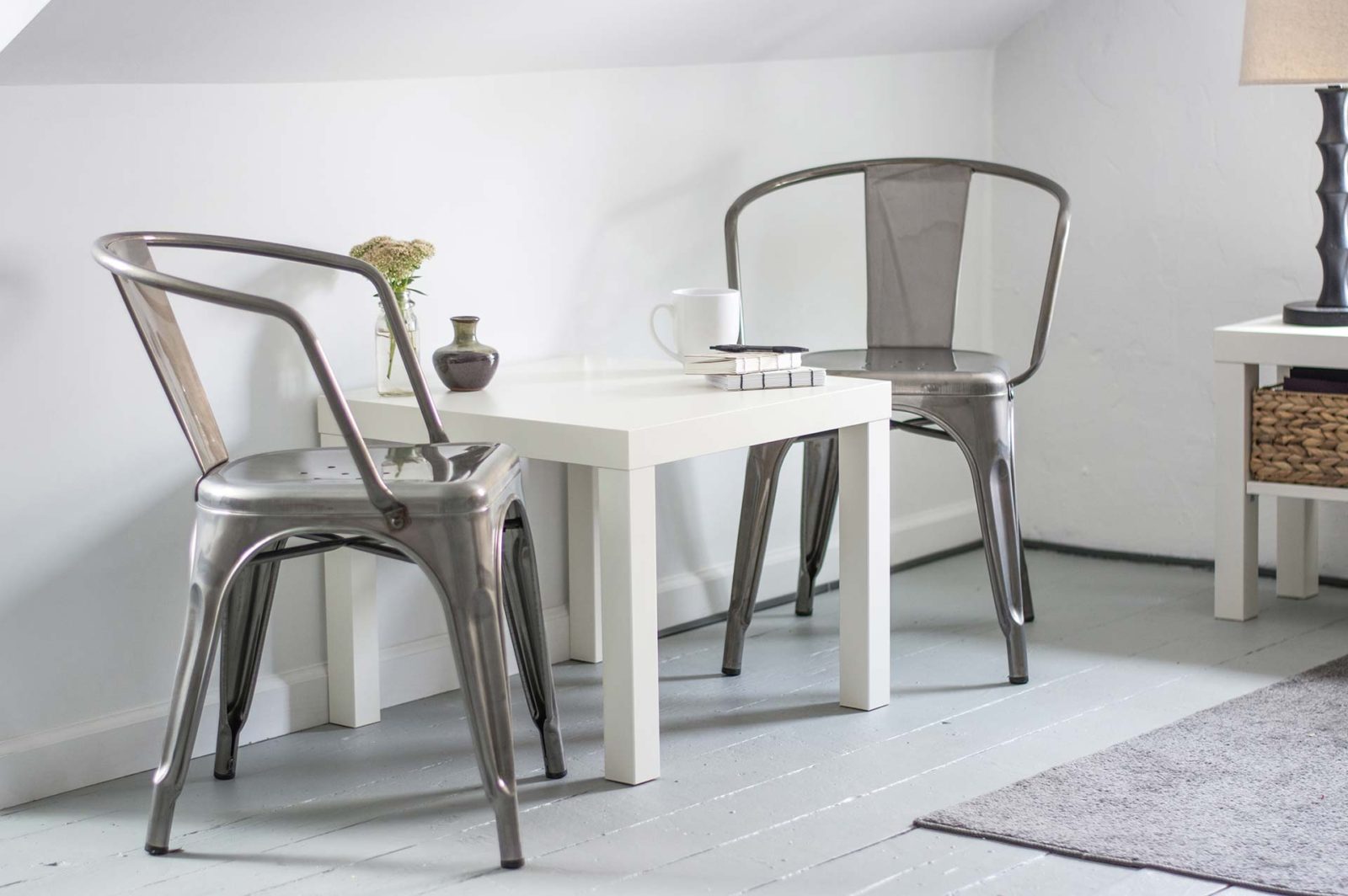 Office Organization
We assist small business owners with enhancing workflow, time management, electronic document management, creating filing systems and work plans.
Sessions Include:
• Decluttering and creating personalized solutions to add function to the home or office space
• The time spent shopping for any organization supplies needed and supplies purchased up to a specific amount
• Any communication via email or phone during and after sessions
• Reorganizing furniture or other items to create a better flow
• Dropping off donations to desired location and discarding unwanted items
• Refresh of your organized space (when you purchase packages of $2000 or more)