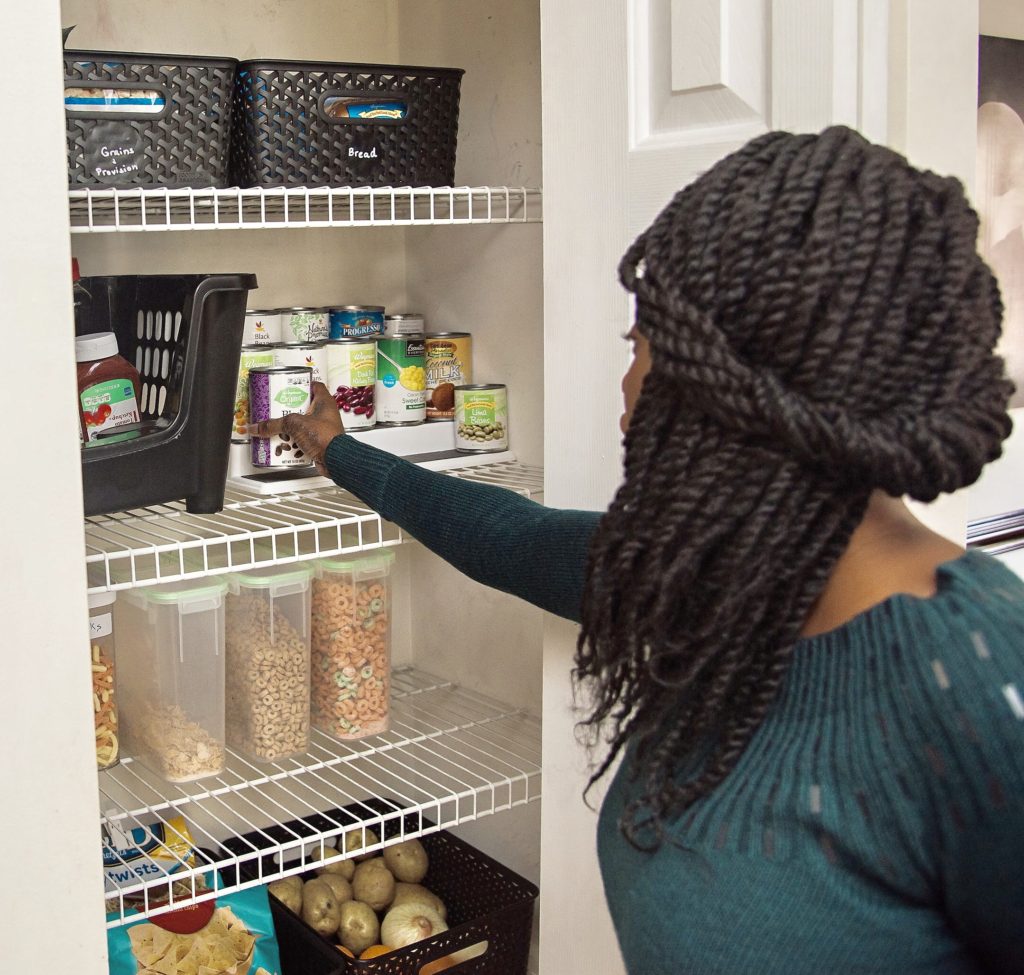 Pasadena, MD
Janelle is a no nonsense professional. We had an initial consultation where she discussed ideas for our space and then a 6 hour organization session. She has an eye for quick affordable solutions. She is a beast with the gamut in organization options. Above all, she listens to your need and will work tirelessly to deliver just that. I highly recommend Janelle!
Joppa, MD
Had a wonderful experience working with Janelle Williams Consulting...She was friendly and professional. She arranged and customized our project to suit my family's needs. The best part is the organizational design has been easy to keep up with. Her expertise has really had a positive impact on our family's daily life and the stylish design was the icing on the cake. We've received numerous compliments from family and friends who have noticed the difference. I will definitely be using her services again.
Aberdeen, MD
Ms. Williams is an excellent consultant. She helped me and my husband stage our home. She provided virtual assistance by analyzing pictures that we sent to her. She is very professional and quick. Based on her suggestions, we were able to rent our property in only a few months! She comes highly recommended. 
Columbia, MD
As a Psychiatrist and Mental Health Consultant to others struggling with Parenting with Special Needs, you would think I would have all the answers.  But the truth is, we all have areas that can become immobilizing emotionally, and for me, it was organizing an area that represented my son's academic progress.  Janelle was able to come in and take the emotion out of the process while adding value in terms of the function of the area.
Frederick, MD
Janelle, thank you for your expertise in de-cluttering and organizing my 10 year old's room. She simply enjoys her new space.
Bowie, MD
Organizing my pantry was a daunting task for me. I didn't even know where to begin. Although I was skeptical of working with a consultant, Janelle came highly recommended. She made the process easy! I sent her a pic of my project and communicated my needs and she did the rest-- with almost no time or effort from me. She finished the job in two visits and her pleasant disposition made me feel at ease... just like having a girlfriend over. It was so neat and organized when she finished. I was impressed with her work which was of high quality! I didn't write the review right away because I wanted time to live with my new pantry. Would it be as functional as it was beautiful to look at? Well the results are in... I love it, my husband loves it and the compliments from our guest just keep coming!
Looking forward to our next project...